Largest ArtsGoggle Ever Takes Over Magnolia and South Main Village
Oct 28, 2018
On Saturday, October 20, the Near Southside hosted Fort Worth's premier festival of local arts: ArtsGoggle. From 8th Avenue to South Main Street, Magnolia Avenue became the home to block after block of artists showcasing their work, more than 50 bands, food trucks, and special art installations. In addition, a trolley was available for the first time this year to link Magnolia with the events in South Main Village.
ArtsGoggle started 16 years ago as the Near Southside's own indoor gallery night exhibition and remained almost exclusively indoors for the first decade of the event before spilling out onto the street. This year, in tribute to ArtsGoggle's unique start, more than 25 South Main Village businesses opened their doors in an all-day open house to show off the work of a wide array of local artists. This new ArtsGoggle special feature showcased fine art, music, experiential art, and unique programming inside each of the participating businesses ranging from breweries, retail shops, and bakeries to creative firms, historic-preservation projects and theaters.
A mobile guide was available to help visitors find artists, bands, parking and more.
Thank you to our 2018 sponsors who made this event possible!
Title Sponsor: Mag & May

Unity Project Sponsor: Bai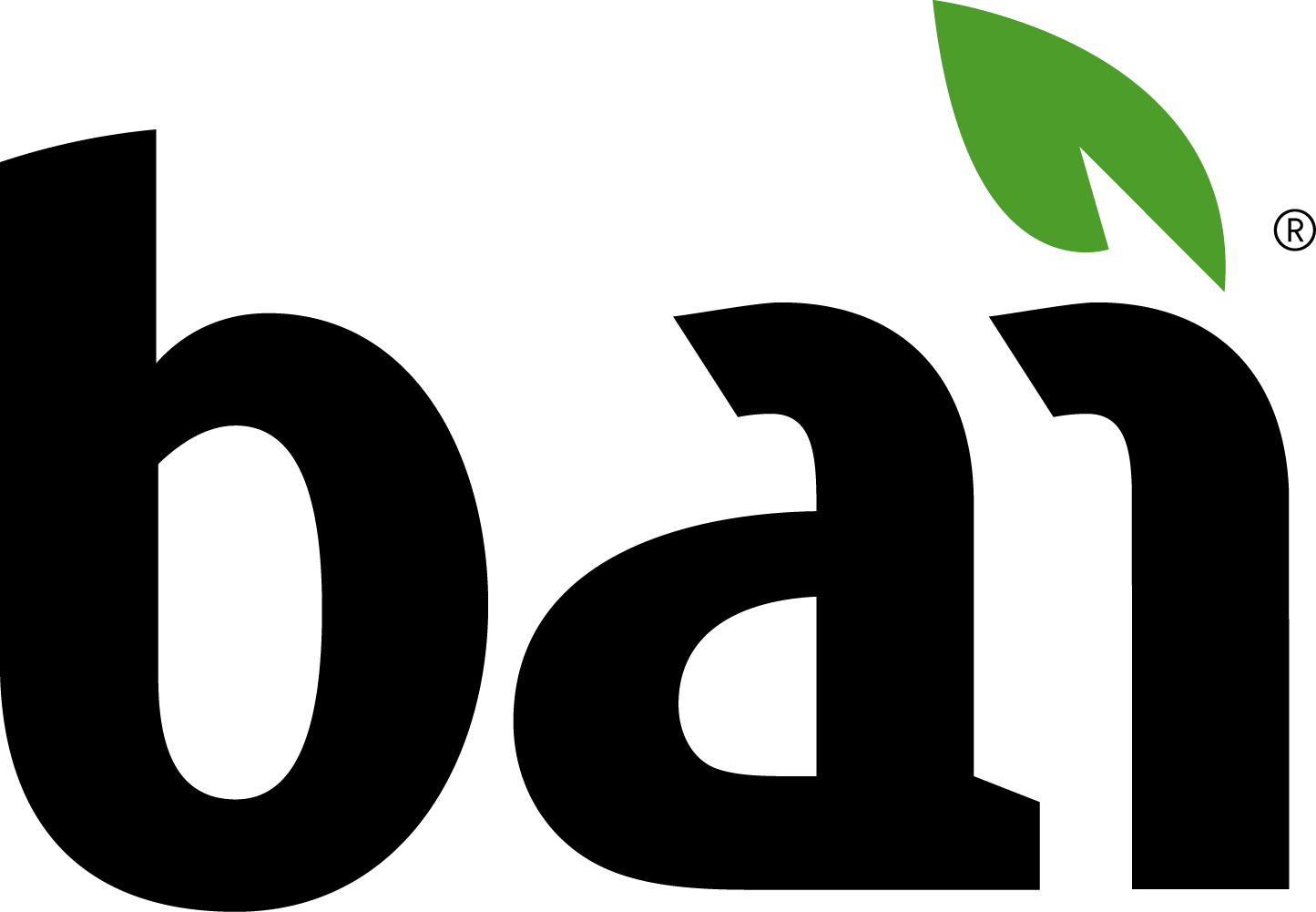 Stage Sponsors: Tarrant County Community College, Whole Foods, Fort Brewery & Pizza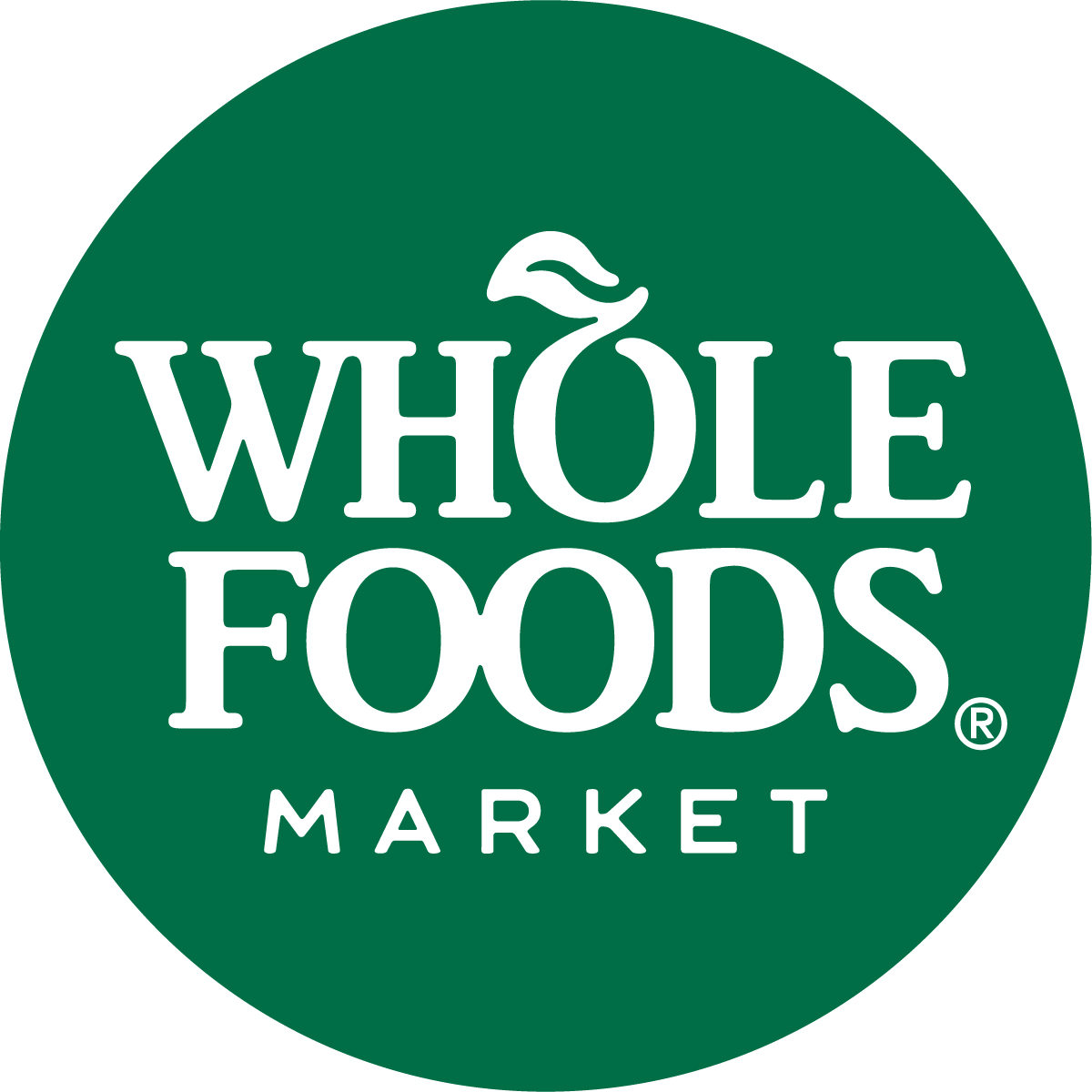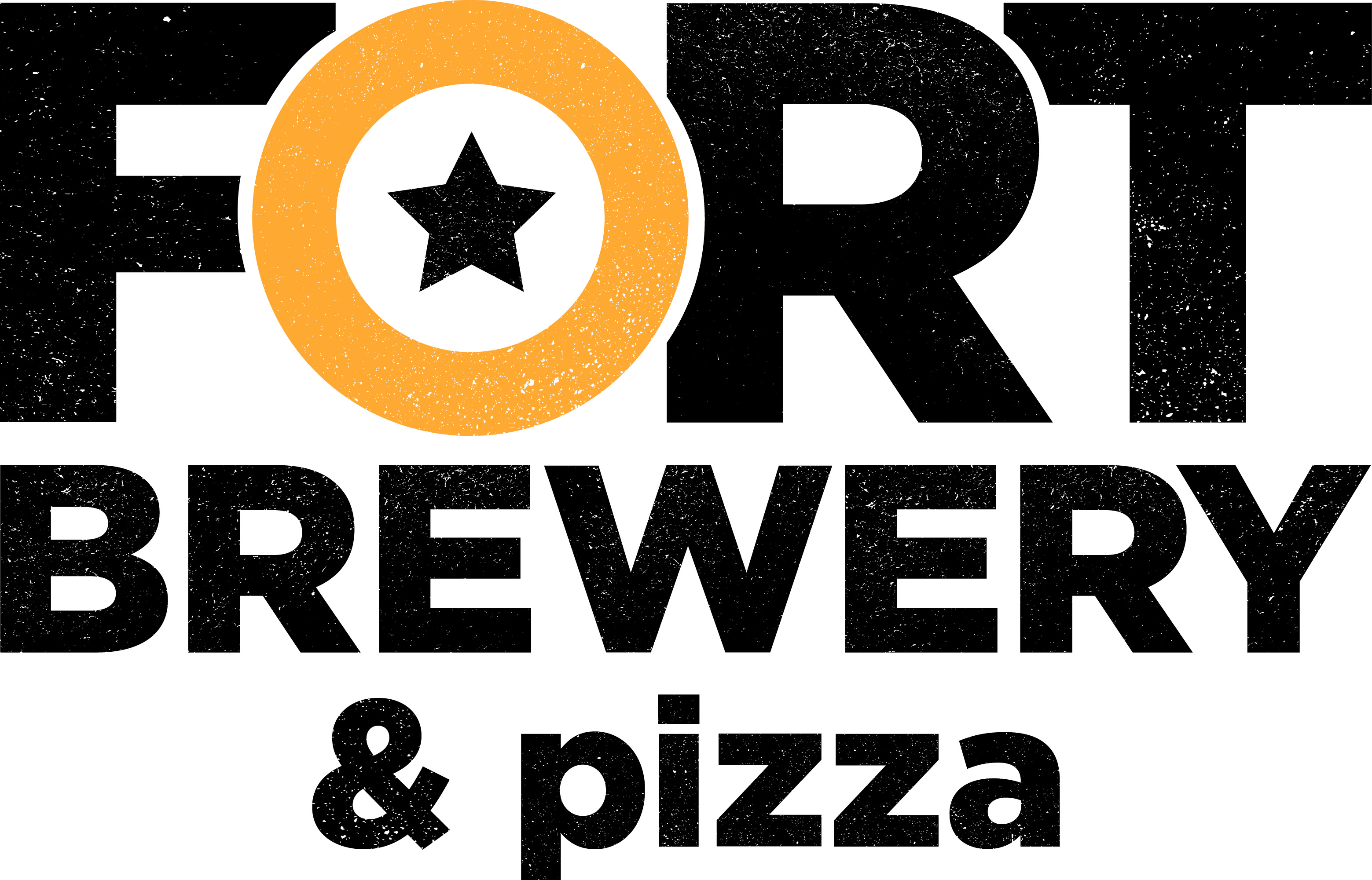 Creative Sponsor: Ascend Concepts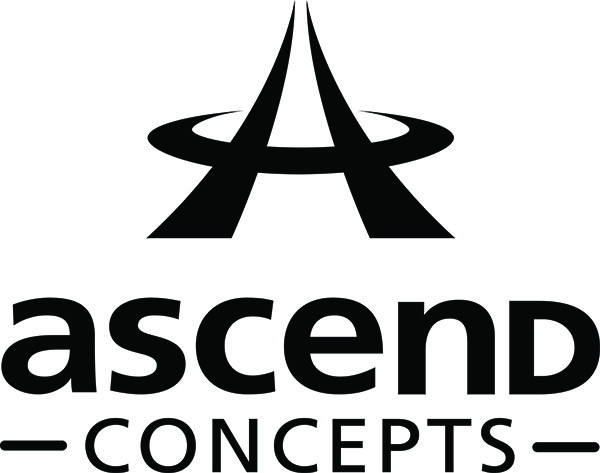 Print Sponsor: Cockrell Enovation

Media Sponsor: FW Weekly

Music Sponsor: Panther City Exchange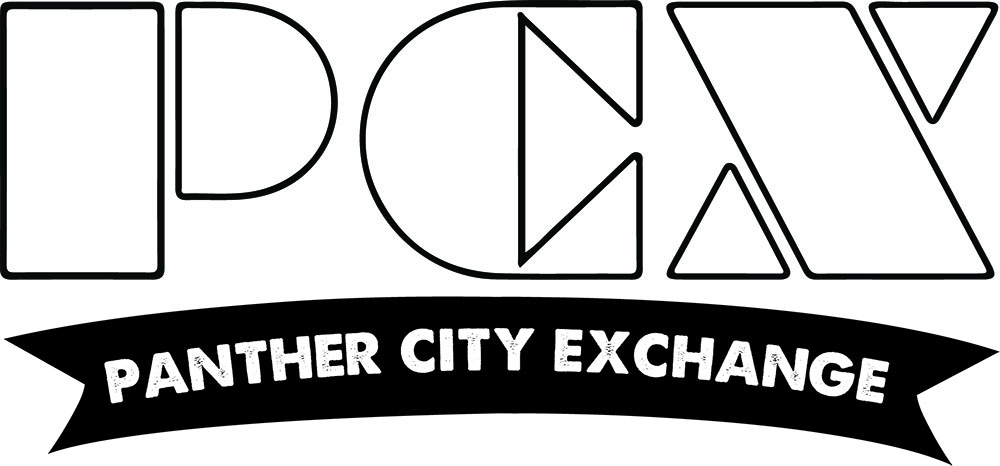 Artist Lounge Sponsors: Kent & Co, Speerhead Strategies, Avoca Coffee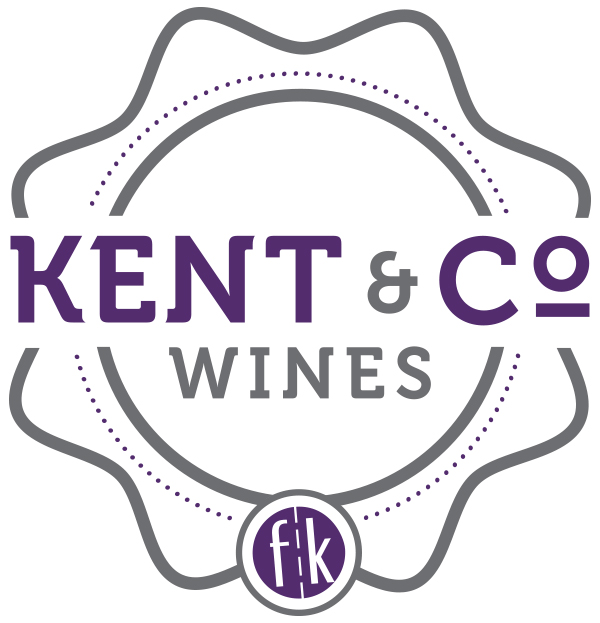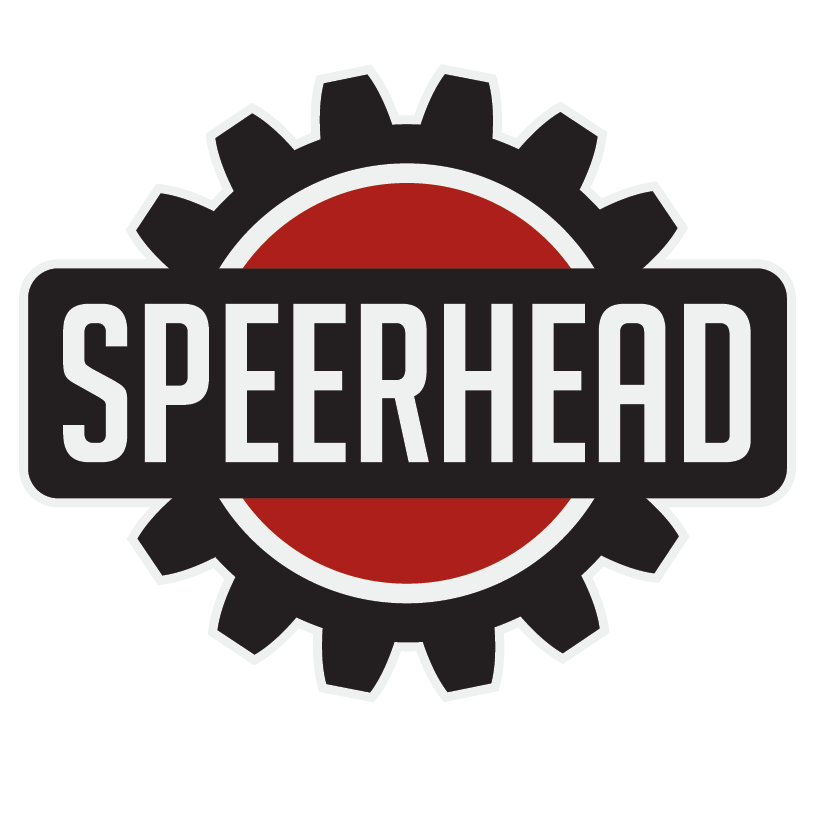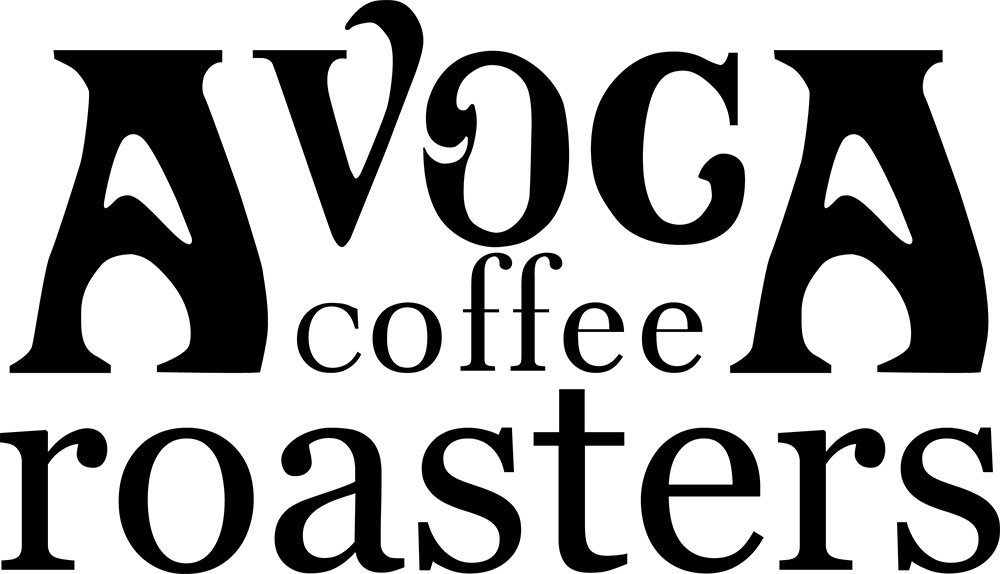 Volunteer Sponsor: Sportswear Graphics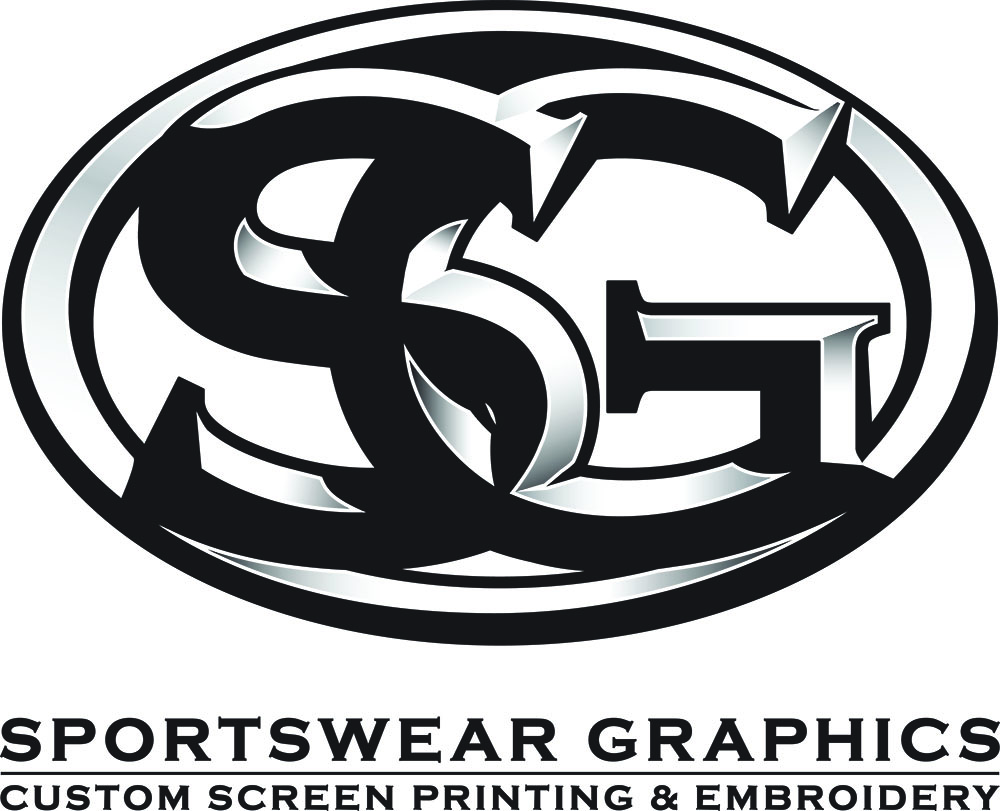 Barricade Sponsor: Buyers

Recycling Sponsor: HKS, Inc. / Trash Sponsor: Waste Management

EMT Sponsor: MedStar Mobile Healthcare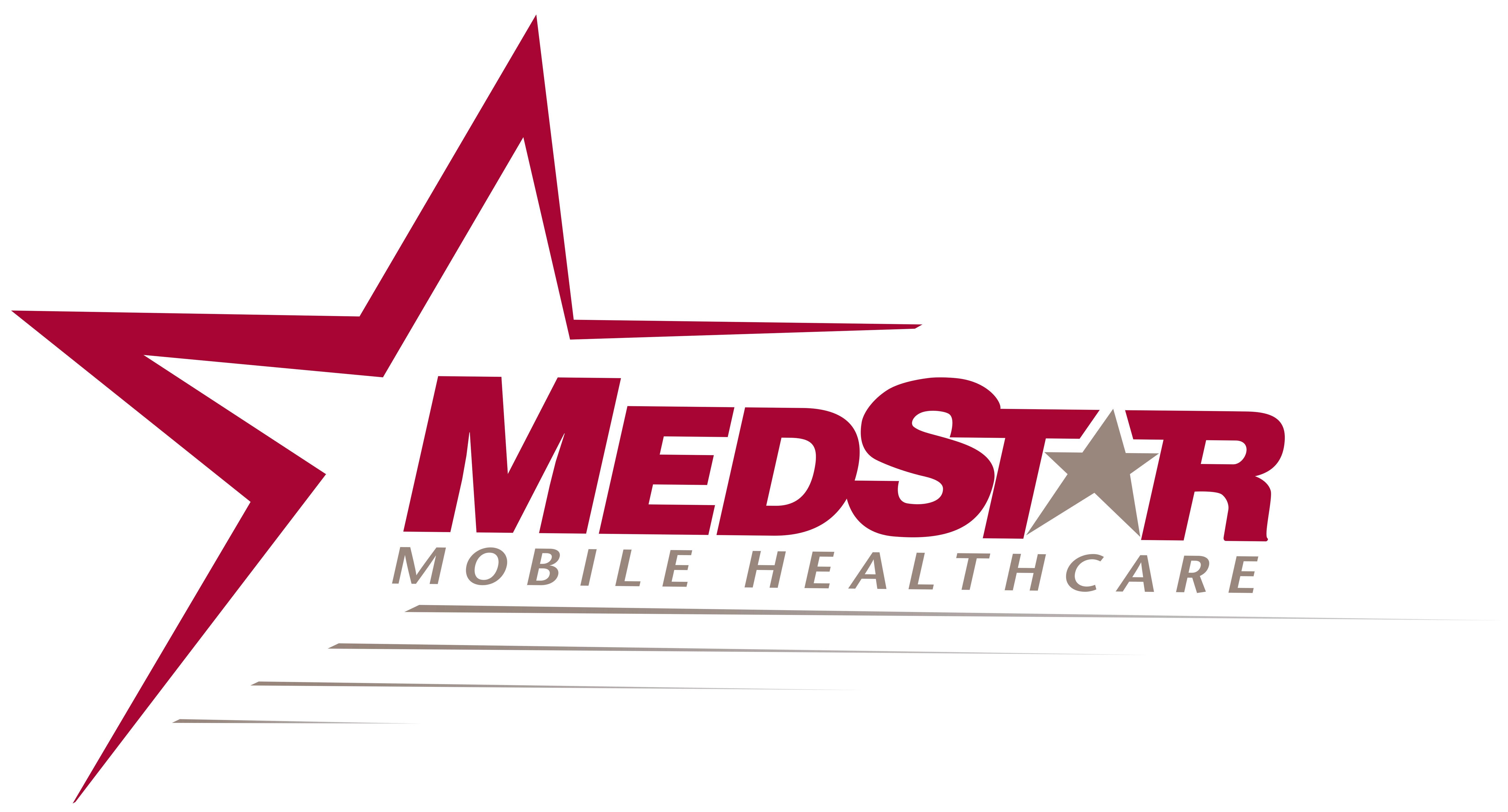 Badge Sponsor: T&G ID Systems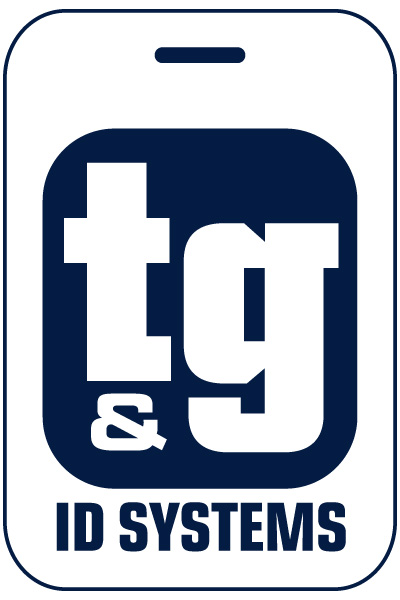 First Aid Sponsor: Texas Health Resources Harris Methodist

Block Sponsors: