Wanderer Boutique Opens on Magnolia
Jul 10, 2018
Retail continues to be an exciting area of growth on Magnolia. The latest addition to the street opened in early July in the 1455 W. Magnolia Ave. building: Wanderer Boutique. Owner Ashley Arabian offers women's clothing, accessories, and home goods.
Ashley's store was previously located in Taos, New Mexico. She found a new home for it when she relocated to Fort Worth earlier this year. Her apparel offerings range from trendy to timeless, whether you're looking for something new to wear tonight or a jacket you won't let go of for years. The jewelry is mostly handmade, featuring some local artists, and includes selections in fine metals, semi-precious stones, and leather. She also sells all-natural body and beauty products, home goods, handbags, and wall art.
Wanderer joins neighbors Panther City Vinyl, a record store, and Tribe Alive, a women's clothing store with a focus on sustainability. All three shops are in the new 1455 W. Magnolia Avenue building, and will be joined later this year by another neighbor: Salsa Limon.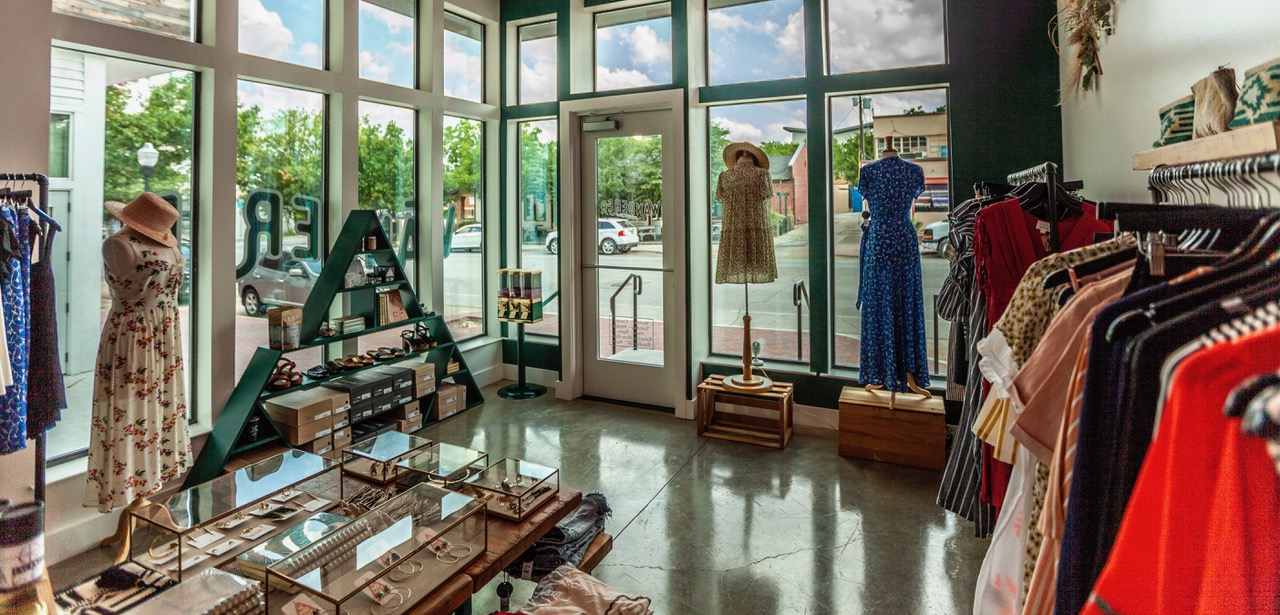 Photo by Gregory Beck