Near Southside Public Art
Near Southside is proud to boast a long list and wide variety of publicly accessible arts throughout the district. As a creative hub in Fort Worth we are honored to display the work of local artists for our whole community to enjoy.


#youareNEAR by Kristen Soble and Brooke Collins, 400 W. Vickery Blvd.

E. Daggett Ave. Mural by Adam Werner

Amphibian Stage Productions mural by Monica Wright, John Worley and Mike Moffatt

art by Brad Smith

art by Todd Bot

WHO WAH WAH WHO by Schaefer Advertising Co., (demolished 2019)

Arts 5th Ave mural

Art Tooth Gallery Box

ArtsGoggle Man by Cammi Ratliff

Consequently by Tina McIntire

Creation by Sunflowerman

Creativity Loves Company at Backlot Studios

Elizabeth Tower by Alice Bateman

Florescence by Juan and Patricia Navarrete

Flowers Connect by ChoKe

Follow Your Dreams by Katie Murray

Forgotten Wilds by Anya Boz

Freedom Train by Jeff Gottfried

Funkytown by Regan Bimbi

GIRL by FeeBee

Hannah (of mixed race) by Nathan Madrid

Healing by Dahlia Horne

Heaven Send Hell Away by Cosmo Jones

Hey Good Lookin' by Laura Mayberry

Homemaker by Michelle Cortez Gonzales

HOPE (Dedicated to The Center for Cancer and Blood Disorders) by Rebecca Zook

In My Own World by Stacie Monday

In The Woods by Molly Slaughter

kiddtekno-mural.exe by Jaime Flores

Las Musas by Uno

Locust Cider mural by Katie Murray

Love Lives Here by Cammi Ratliff

Love The Fort Worth mural at Brewed

Matchstick Man by Brandon Pederson

Memory: Fairmount Park by Bart Shaw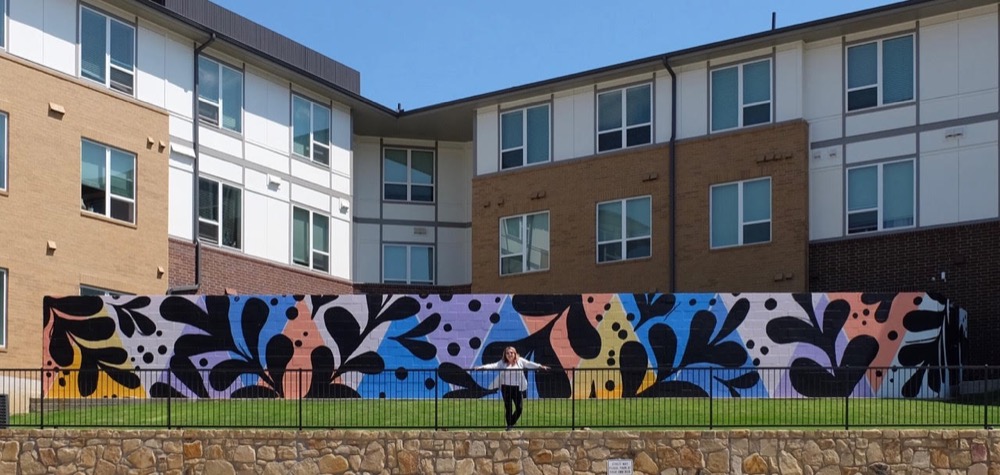 Mistletoe Station by Ariel Davis

Mr. Squiggles by Eric Inkala, Fort Works Art

Mr. Squiggles by Eric Inkala, Fort Works Art

Paris Coffee Shop Mural

PLAY by Adam Werner

Pay Attention! by Brad Smith

sin título by Sylvia Mtx

The Emperors Court by Jan Riggins

The Inanimate by Sara Barnett

The Party by Laura Mayberry

United We Stand by Eric McGehearty

Urban Street Life by Benito Huerta

Waves in Gray, Black and White by Timothy Harding

Grasshopper at Ronald McDonald House

Dickson-Jenkins Plaza mural by Katie Murray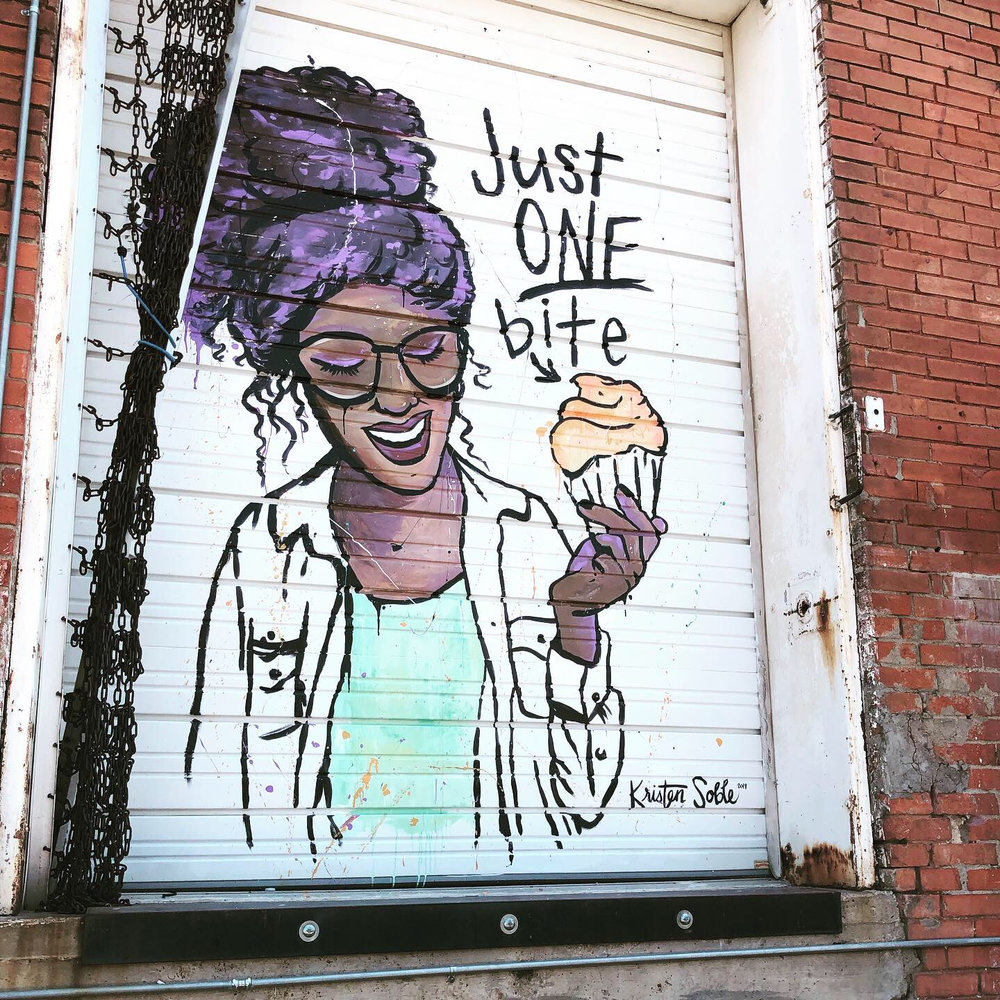 Just ONE Bite by Kristen Soble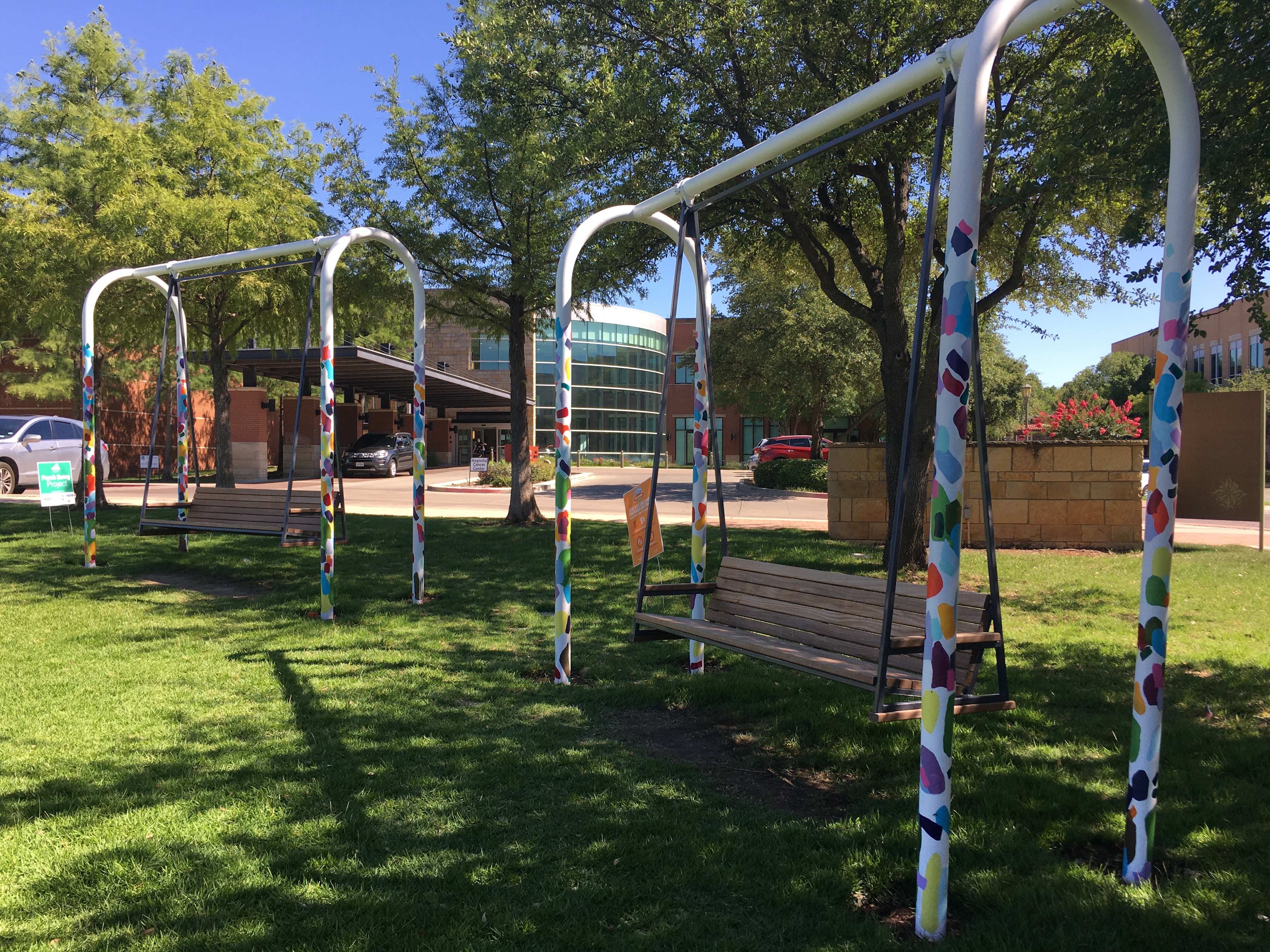 Porch Swing Project by Laura Mayberry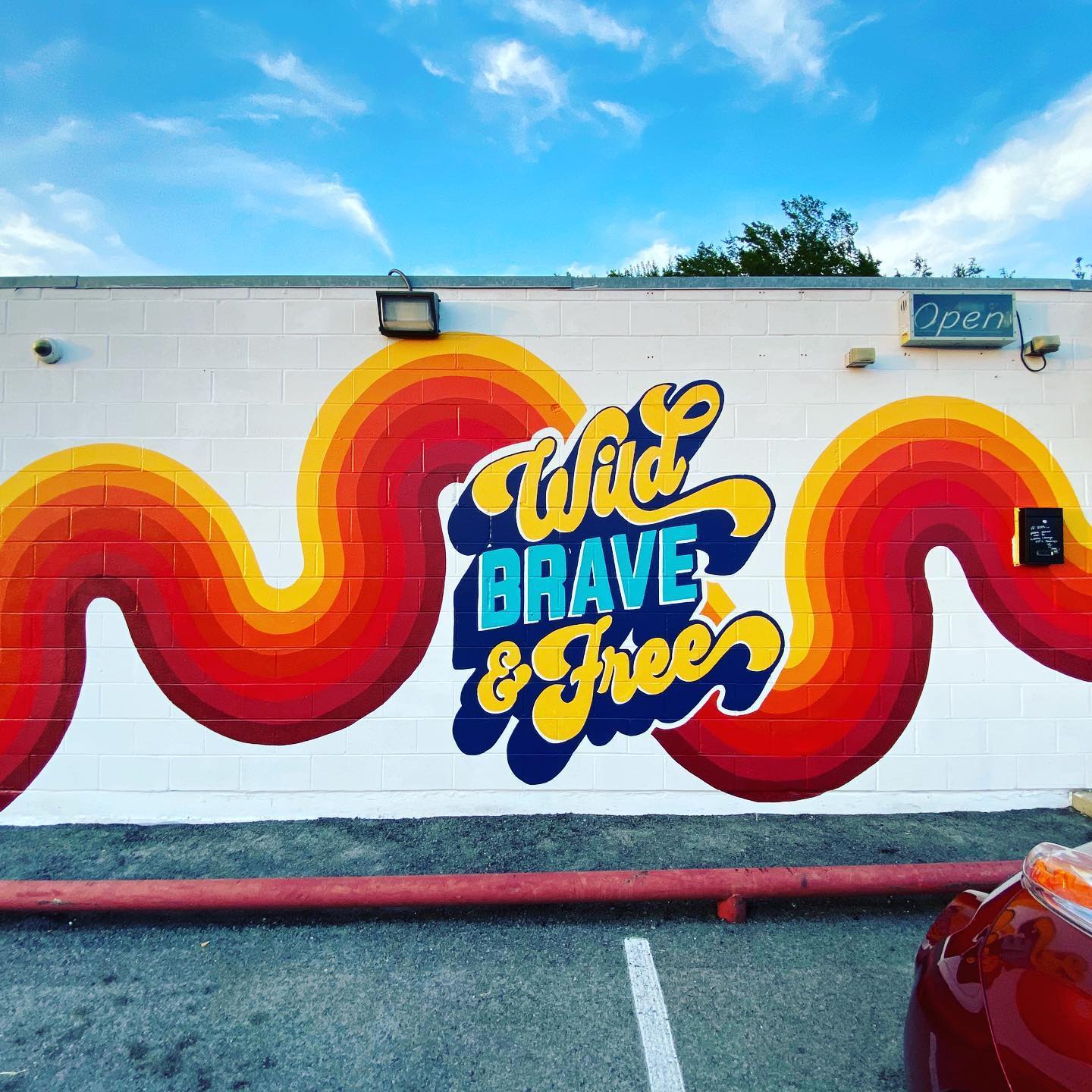 Wild, Brave & Free by Sarah Ayala

In Memory of Vanessa Guillen by Juan Velazquez & Sarah Ayala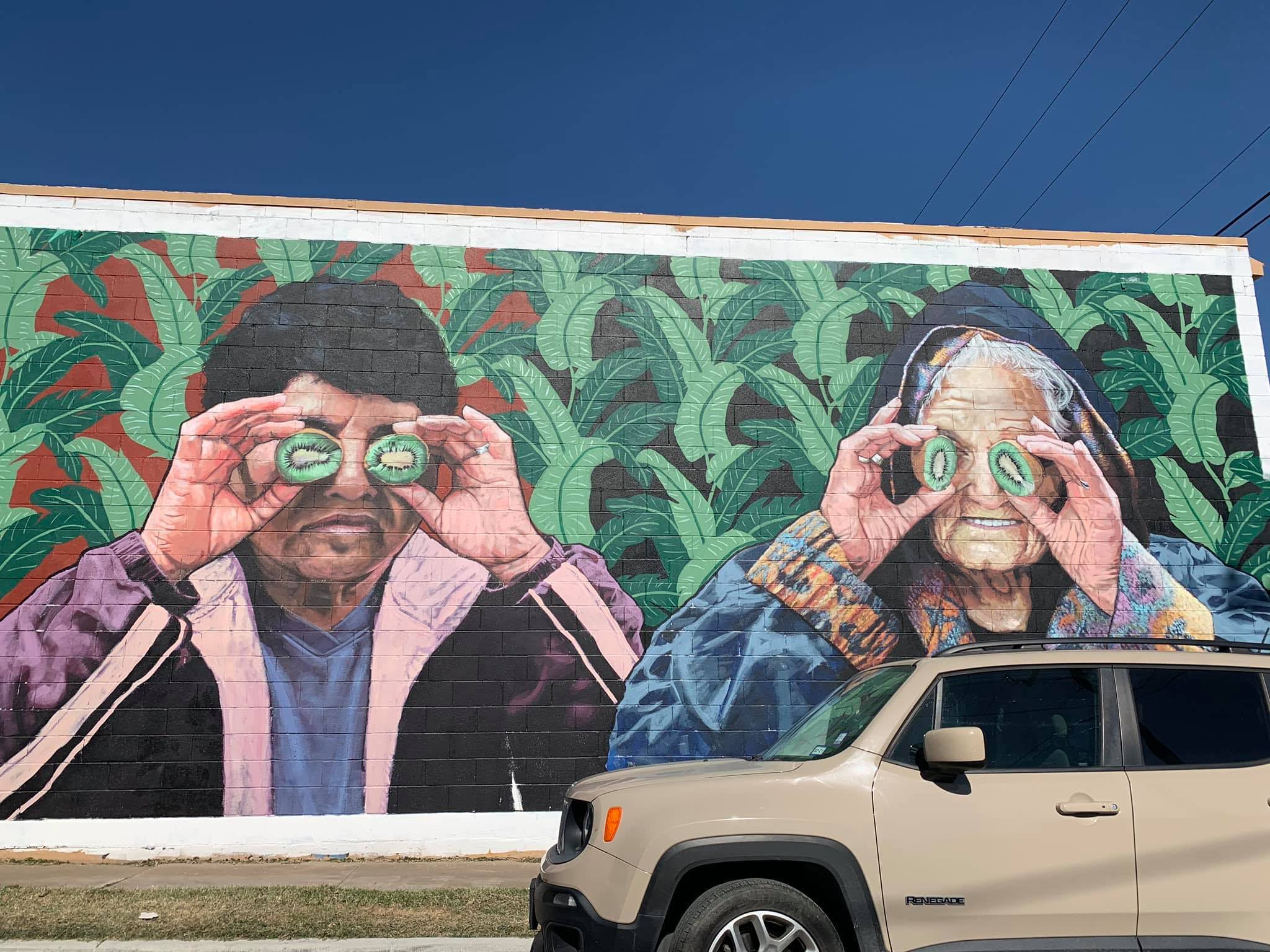 You'll Never Walk Alone by Jay Wilkinson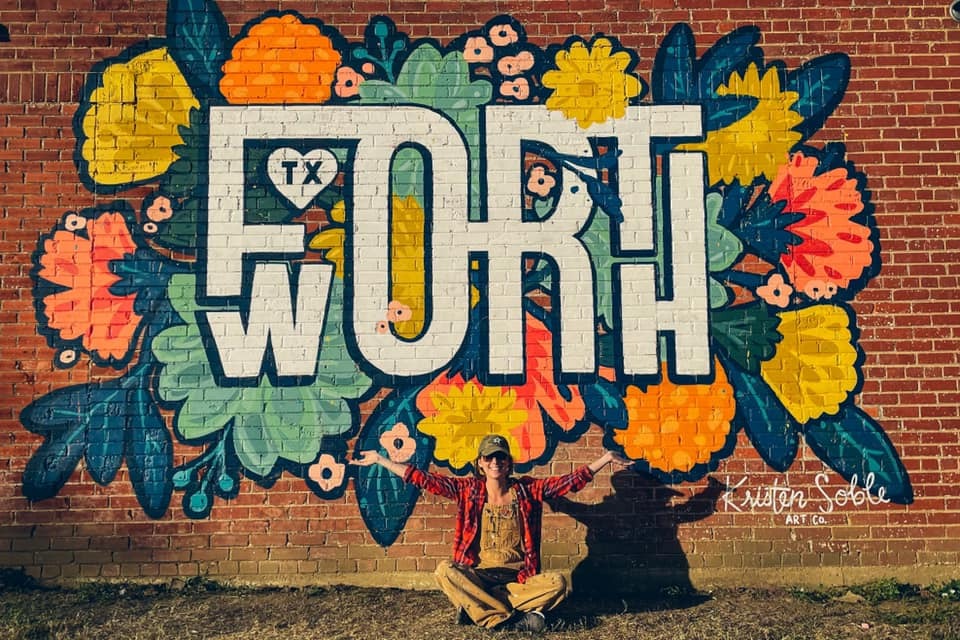 Fort Worth by Kristen Soble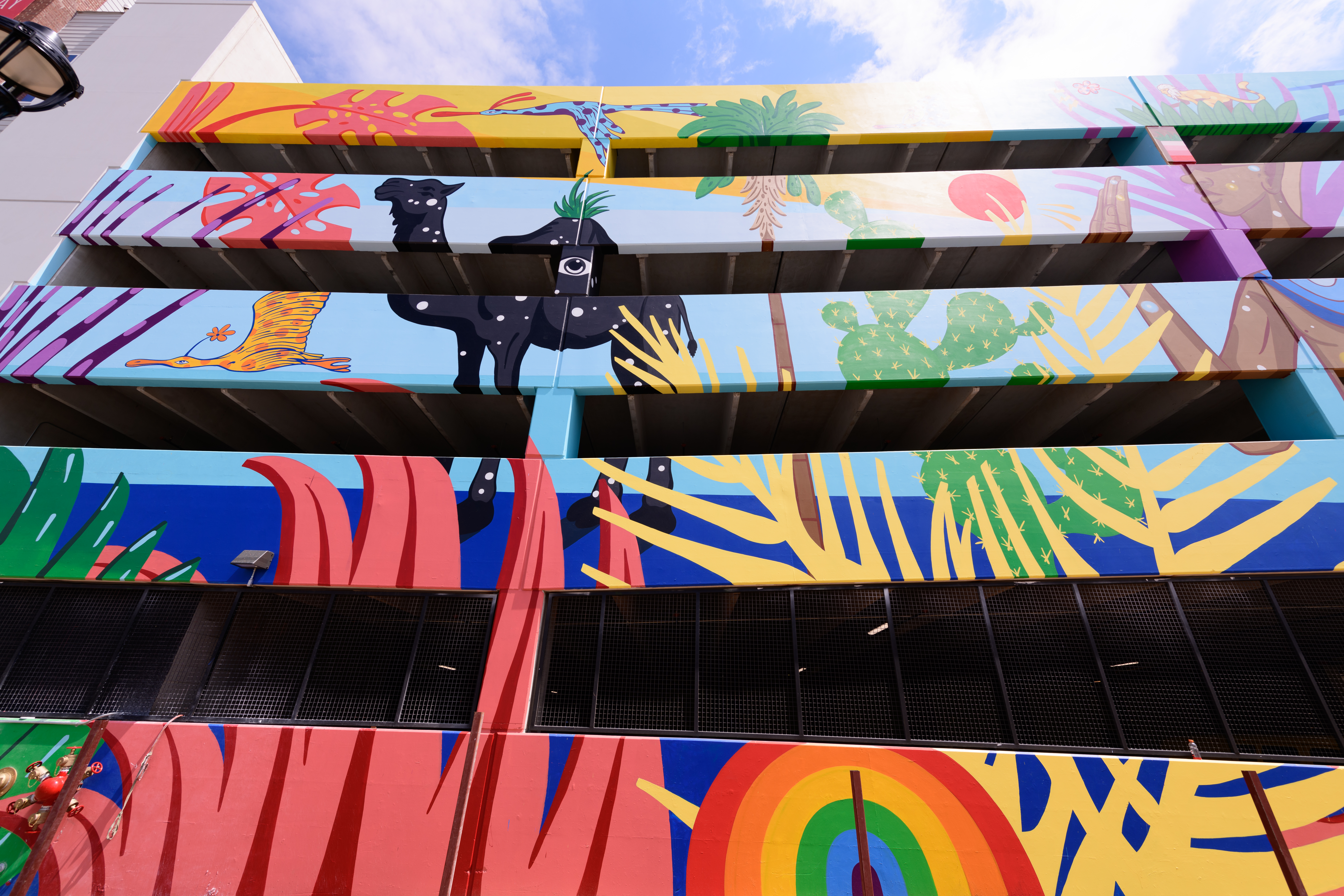 Cosmic Journey by Eric "Drigo" Rodriguez

clumps & zombie by

Jeremy Joel and Jay Wilkinson (scrubbed in 2019)